Engagement goes beyond satisfaction.
A satisfied employee might show up daily without complaint, but will she go that extra mile on her own, when needed? The elements of employee satisfaction such as pay, benefits, and company perks may help with recruiting and retention, but don't motivate employees to do their best work. Satisfaction, clearly, isn't enough.
Engagement is an emotional state where employees feel passionate, energetic, and committed to their work. This emotional commitment means engaged employees actually care about their work and their company. They don't work just for a paycheck, or just for the next promotion, but work on behalf of the organization's goals. Engaged employees lead to better business outcomes.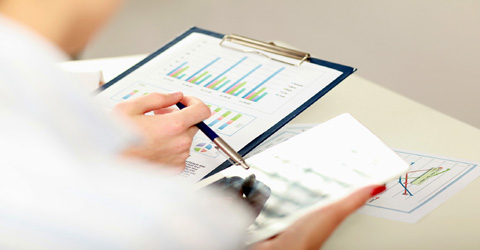 When employees are engaged, they use 'discretionary effort', a term coined for the amount of effort individuals expend over and above the minimum they need to keep their jobs.
Surveying employees' engagement levels can help leaders create the conditions in which employees offer more of their capabilities and potential. A professionally constructed survey can provide valuable insight into employees' perceptions and expectations. Psyft consultants are trained and experienced in designing the best survey forms to suit organizations of all sizes and shapes. And at the end of the survey, we don't just deliver data, but help make sense of it.
We work with our clients to analyze the information and identify the overall themes, and dig into the wealth of information the survey contains,to truly hear the message employees are trying to deliver. Our consultants help quickly spot trends, compare populations and tie in business metrics to show how engagement directly impacts company performance-- and the bottom line.
Our job doesn't end here. We also help clients roll out the results and develop action plans. The ultimate end, of course, is to turn feedback into action that drives business results.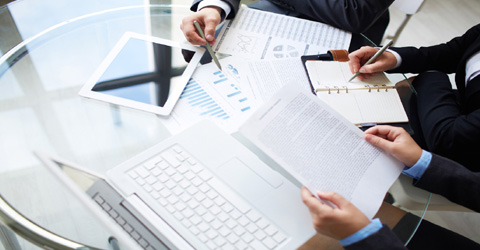 To request pricing for a customized employee engagement survey, please click here